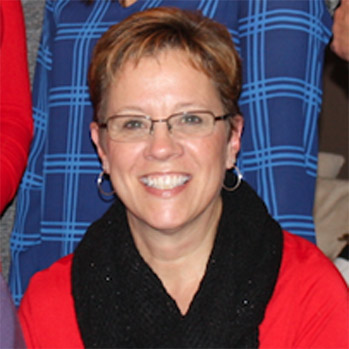 Hi everyone! I am Susie Ruhland. I am a window treatment consultant and owner of Window Fashions. I offer window treatment, design and fabrication services in the NW Iowa area. I bring various Hunter Douglas blinds, shades, fabric samples, and hardware to complete the window job with perfection.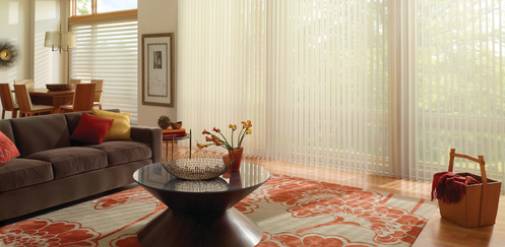 Make the Right Choice for
Your Windows
Whether you are feeling overwhelmed with all the options that are available to enhance your windows, or you are tired of living in a fishbowl where everyone can have a look inside your home through your windows with no privacy of your own, I am here as your personal guide. I help you make the right choices to cover your windows. Together, we can select the best combination of style, function, and performance for your window coverings.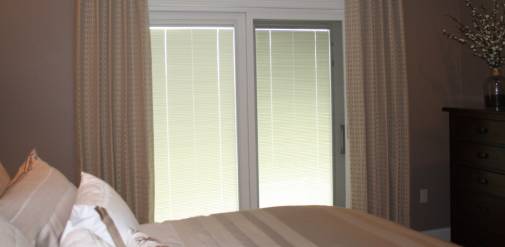 Easy Picking &
Custom Samples
You can shop in the comfort of your own home when you choose me as your window specialist. I ease the process of looking for the right product. I bring fabric and shade samples will help you decide if they go with your home. I also offer trim options to create a truly customized window treatment for your home.
Create a
Beautiful Window Treatment
My work is devoted to sharing ideas that will help you create a beautiful window treatment. I bring multiple options to you so that they can be viewed in the natural lighting of your home.
Custom window treatments can be the single most important element in pulling your room together. Let me assist you in selecting a design or blind that adds style and beauty to your home or office.